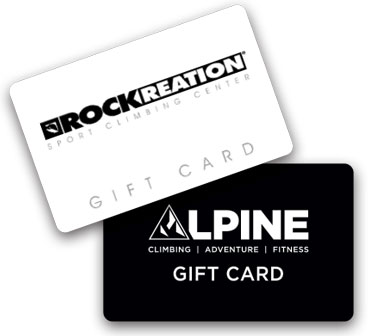 Shape Up Sales as You Head into the New Year
Now is the time for health clubs and rock climbing gyms to prepare for the year ahead. More and more people are heading back to fitness facilities to shape up after countless months of pandemic related issues and delays. They want to lose that extra weight, tone up, and feel better, so their New Year's resolutions for 2022 are the key to your sales and success. With more individuals looking to be proactive about fitness, gift cards will be popular this holiday season to give to and receive by anyone with health and fitness goals for the coming year. Gift cards are also a recommendation and a sign of loyalty to your business when your current members choose to gift memberships to their friends and family.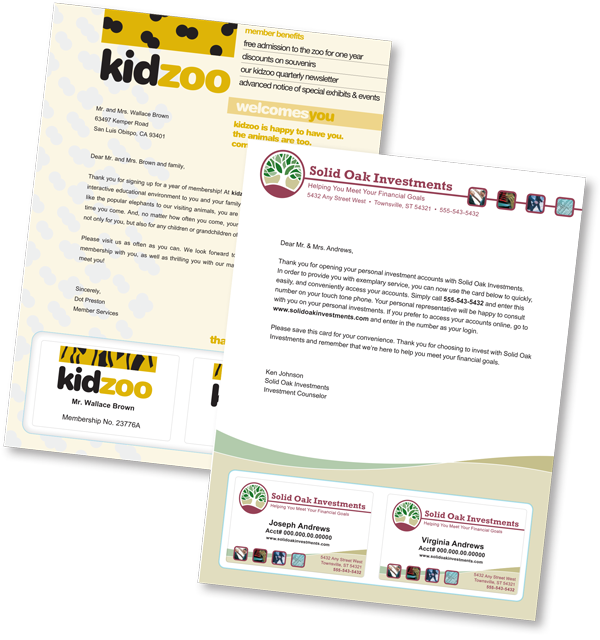 A Superior, Simplified Solution for In-house Membership Kit Fulfillment
Membership-based organizations know that timely mailing of new member and renewal materials is critical to their success. To accomplish this, they either outsource the task and related materials or do it in-house, printing on-demand. Those organizations fulfilling membership kits internally are well aware of the challenges. First, there's the need to prep a professional looking kit to pop into the mail as soon as possible and second, they face a process that can grow more time-consuming and less cost-effective as staffers wrangle with printer jams and wasted materials.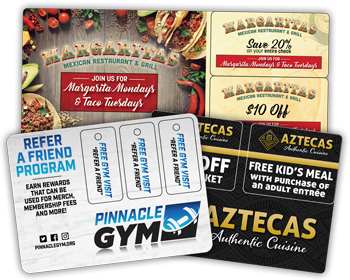 Plastic Postcards Yield Higher Returns
Despite a booming digital marketing space, direct mail is far from dead! Simply stroll over to your mailbox to confirm it's alive and well, promoting an array of businesses, products, and services. A recent Forbes article notes, "Direct mail marketing continues to deliver a personal and tangible alternative for customers suffering from screen overload, which will be more important than ever as the country slowly returns to normal. It allows small businesses to reach customers in their community at home, where they spend their time, providing a physical touchpoint of their message."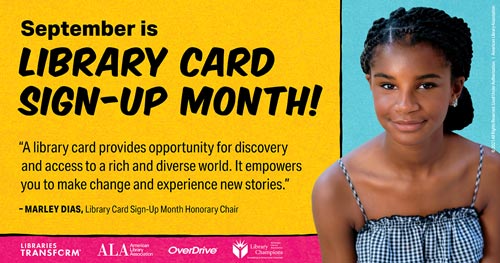 What's in the Cards this Fall?
September is Library Card Sign-up Month
The American Library Association (ALA) and libraries across the country will be celebrating Library Card Sign-Up Month this September. The month-long spotlight promotes the power of a library card which, in addition to a world of books, enables patrons to access technology, media resources, and an array of fun and educational programs. A library card provides a gateway for people of all ages to discover, explore, or pursue their interests, passions, and dreams. And, it's free!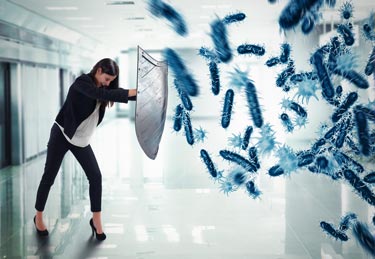 Healthcare Facilities: Antimicrobial Protection Each Day Helps Keep Bacteria at Bay!
Lamination is a natural fit for the repeated cleaning and sanitization healthcare environments demand and make frequently used materials more durable and waterproof. To combat bacteria further in healthcare settings, using high-performing antimicrobial matte lamination offers superior protection for the array of materials that come into direct contact with staff members, patients, and the public each day.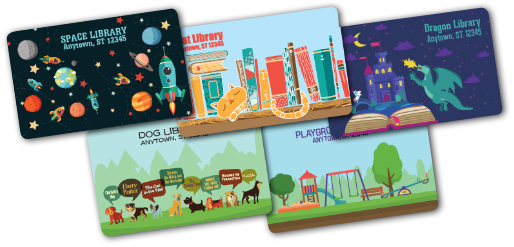 Children's Library Cards: The Impact of Kid-Friendly Designs
How old were you when you got your first library card? Can you remember what it looked like? If you're thinking, "Hmm…?," you're not alone. And, if you do have fond memories, do you vividly recall the card?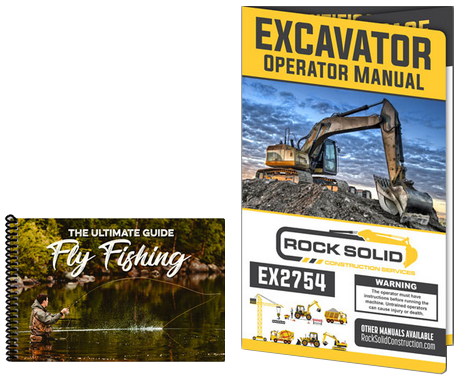 Let Lamination Add a Luxe & Sturdy Touch to Your Upcoming Projects
When you think of lamination, menus, membership cards, and key tags most likely come to mind. However, lamination can add a memorable, high quality impression to a wide variety of projects and business materials.