PermaCard Blog
PermaCard Blog

Ring in the New Year with New Members
A new year provides the best motivation to recharge and refocus your membership efforts. This is the ideal time to launch campaigns and make necessary changes to attract more members to your organization. If you start planning now, you'll be off to a strong start in 2024!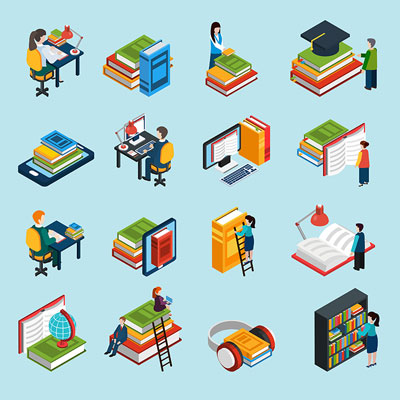 Library Cards: Benefits Beyond Books
Through the decades, America's libraries have evolved to play more meaningful roles within their communities. Beyond discovering and borrowing books and media or finding a quiet spot to work on a school paper, a library card holds valuable benefits for people of all ages. Libraries are neighborhood institutions that individuals and families depend on. They make a difference in people's lives with access to programs, tools, technology, and spaces specifically designed with the public in mind.